Coral Springs Plastic Surgeon Dr. Ivo D. Pestana invites you to look your best with the latest face, breast, and body contouring procedures.
The doctors of the Pestana family founded their group practice to provide both aesthetic plastic surgery and family medical care. Our practice provides friendly, courteous, and professional care of the highest quality.
We are devoted to our patients of all ages and have a caring and holistic approach to aesthetics and medicine. We believe in both speaking with and examining our patients to determine the best course of treatment for their concerns, whether they be aesthetic or medical.
We invite you to come and enjoy our experienced, friendly, and courteous patient care, which we believe is unparalleled by any other practice. Whether consulting with Dr. Ivo Pestana about your aesthetic goals, or Dr. Tatiana Pestana and Dr. Elsa Pestana on you, your child's, or your family's health, you will be given time to express your concerns and have your questions thoughtfully answered.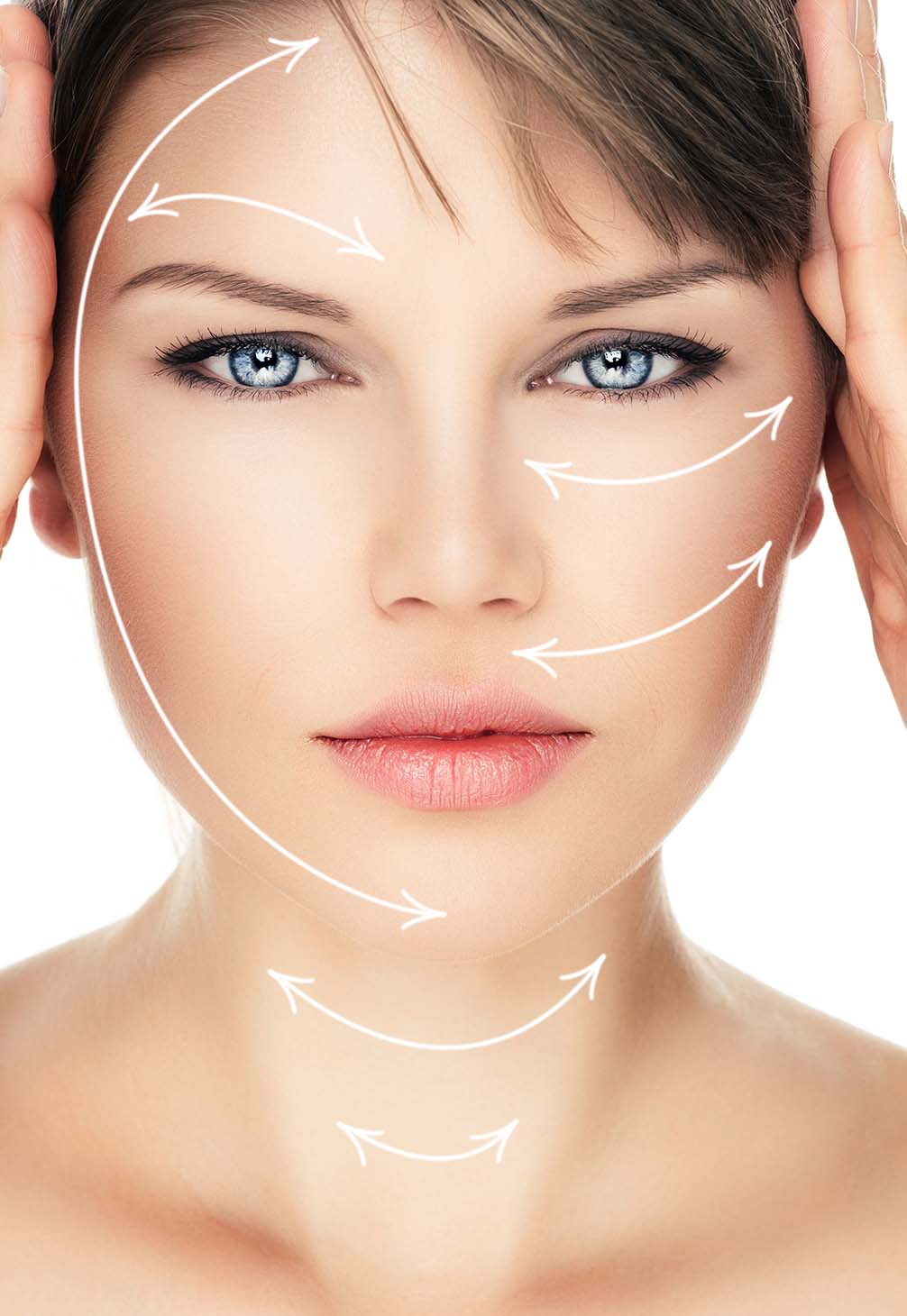 Please use the contact form below to contact us online. Also you cab share your story with us! We would like to hear about your experiences with our doctors and staff.
[grw place_photo="https://lh3.googleusercontent.com/p/AF1QipN-ONyuu04cgBvaNCcmIQLEhuXoKiETBPjegXzi=s1600-w300-h300″ place_name="Dr. Ivo D. Pestana, MD" place_id="ChIJOWPy_EkF2YgR1LLpRxLBB0M" reviews_lang="en" title="Pestana & Pestana, M.D., P.A." pagination="2″ text_size="120″ max_width="100%" max_height="350px" refresh_reviews=true lazy_load_img=true reduce_avatars_size=true open_link=true nofollow_link=true]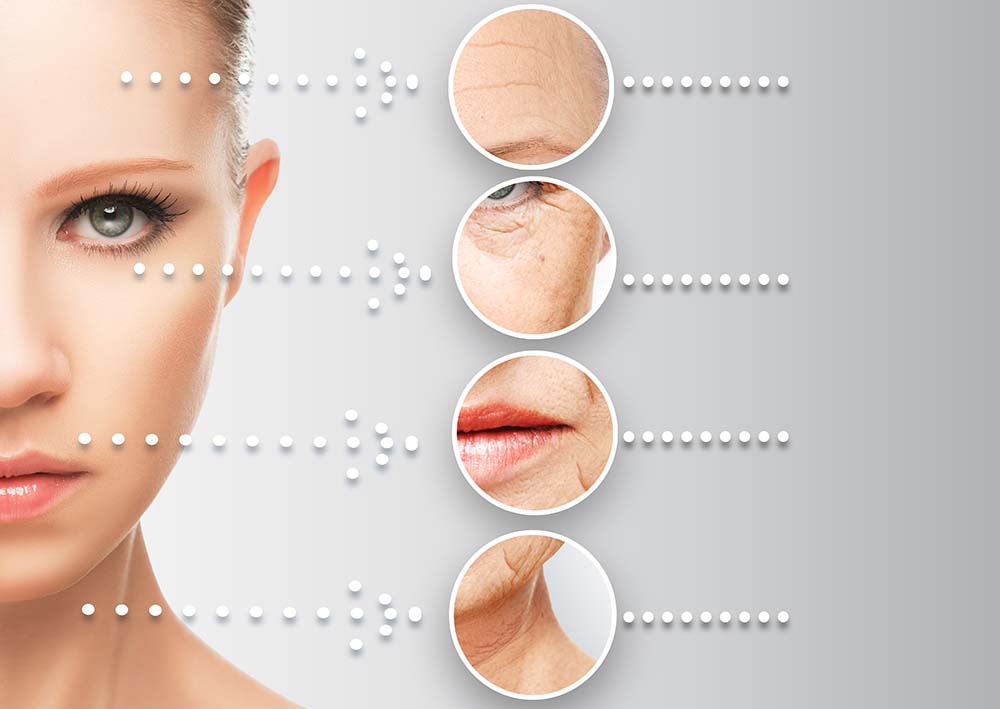 dhcblaster
2021-01-26T23:59:08+00:00
Facelift (rhytidectomy) plastic surgery is a procedure that remodels the face and neck, by tightening underlying muscles and tissues, and repositioning the skin on the face and neck.
Ivo D. Pestana, MD Certified by the American Board of Plastic Surgery
Elsa S. Pestana, MD Certified by the American Board of Pediatrics
Tatiana A. Pestana, MD, MPH Certified by the American Board of Pediatrics Certified by the American Board of Internal Medicine
PESTANA & PESTANA, M.D., P.A.